Business Opportunity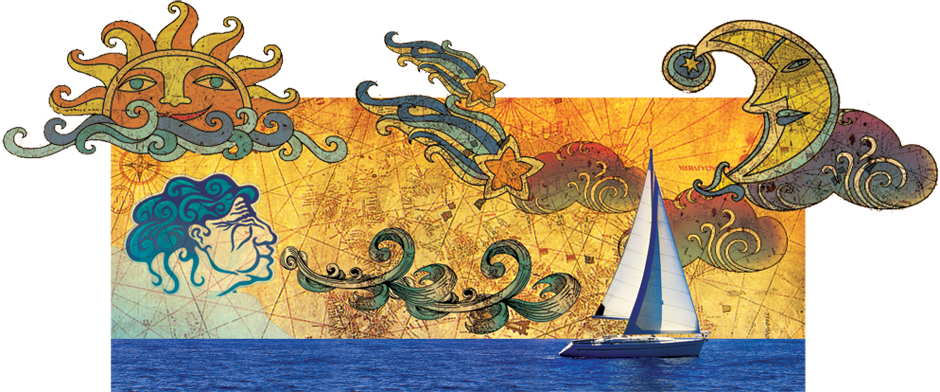 Risk it! Originally, life is an exploration. People who succeeded are those who dare to face challenges. Ship "Signed Stable" cannot leave the shoreto sail away to the ocean!
~ Dell. Carnegie
Limitless Ocean, Business Opportunities Are Available Everywhere

No doubt, Mc Ocean leads us to sail towards Blue Ocean market, the success so majestic like the sea, full of vitality. Mc Ocean uses the vast and deep ocean as its principle, ensuring the production of high quality products and of high values.
Please come aboard Noah's Ark to initiate the first step to achieving your goals. Mc Ocean has opened a treasure map in their hands, and we sail the vast Blue Ocean together to open the door of thehidden treasure, the bright future in front. Come! Together we raise the sail with determination and strength, sailing through waves along the cruise to welcome the shining sun and grasping the important treasures of life.
Mc Ocean is the starting point and port of our dreams. Are you ready to set sail to find the bright rainbow of life and find the New World owned by you?